Wajooba's New Version has been released, here is the summary
New Website Widgets
Widgets enable to have a more control your website and integrate with Wajooba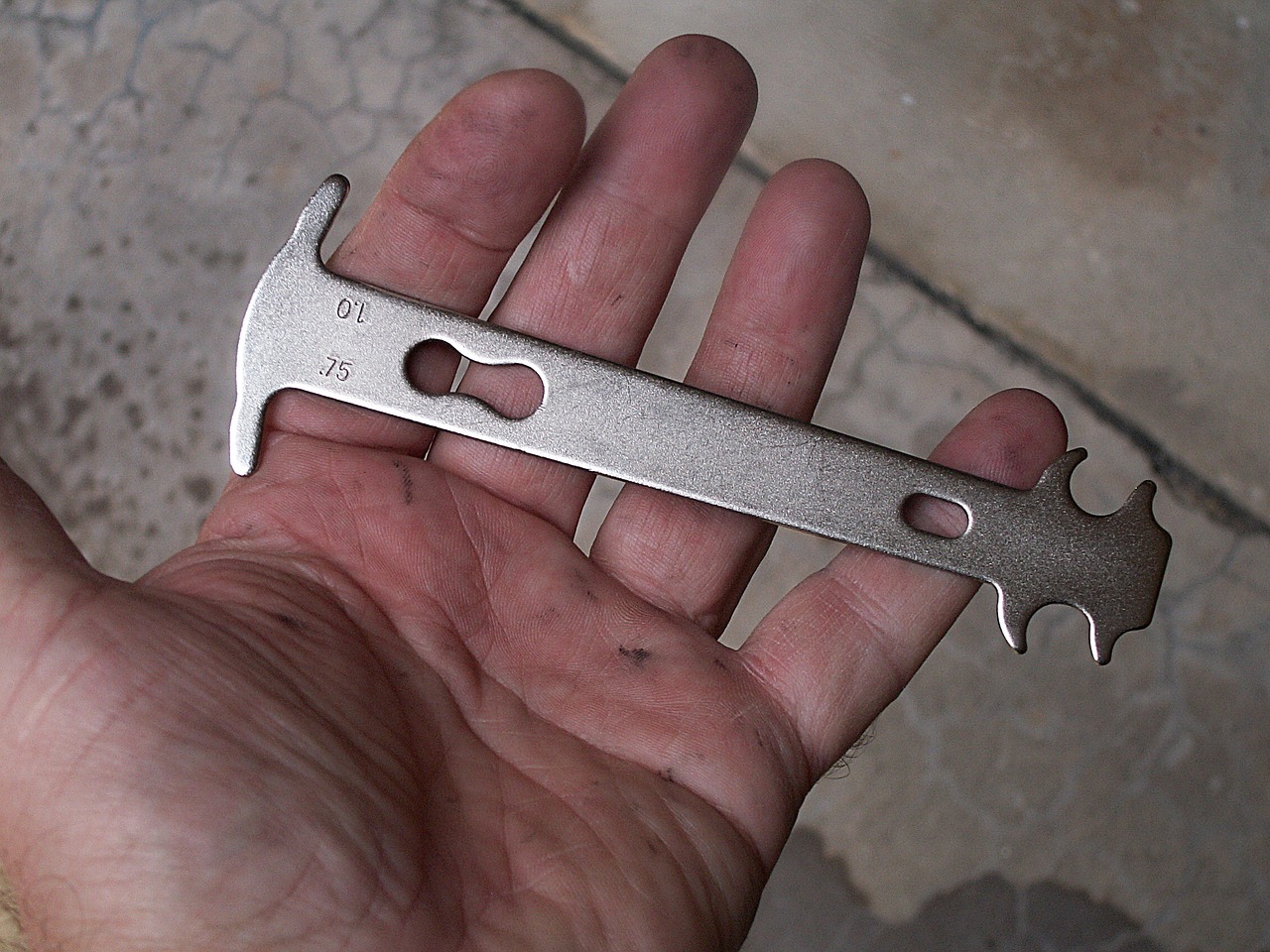 1. Announcement Widget
This widget helps to dynamically change the content of the Website, with ease you can update a particular Section of the website.
Once integrated, you need to login to Wajooba and update the contents to get it published on the website
2. SideBar Widget
This widget will list the upcoming 5 Events on the SideBar of the page, useful to display a summary.
This will get updated automatically.
Donation Support
This will help creating Donation Page, where an Org can create multiple Donations for different Causes with a beautiful description
Highlights
Add Multiple Donation Options
One Time and Recurring Donations
Our Mission, is to Simplify Business Management and Marketing for Training Centers!!